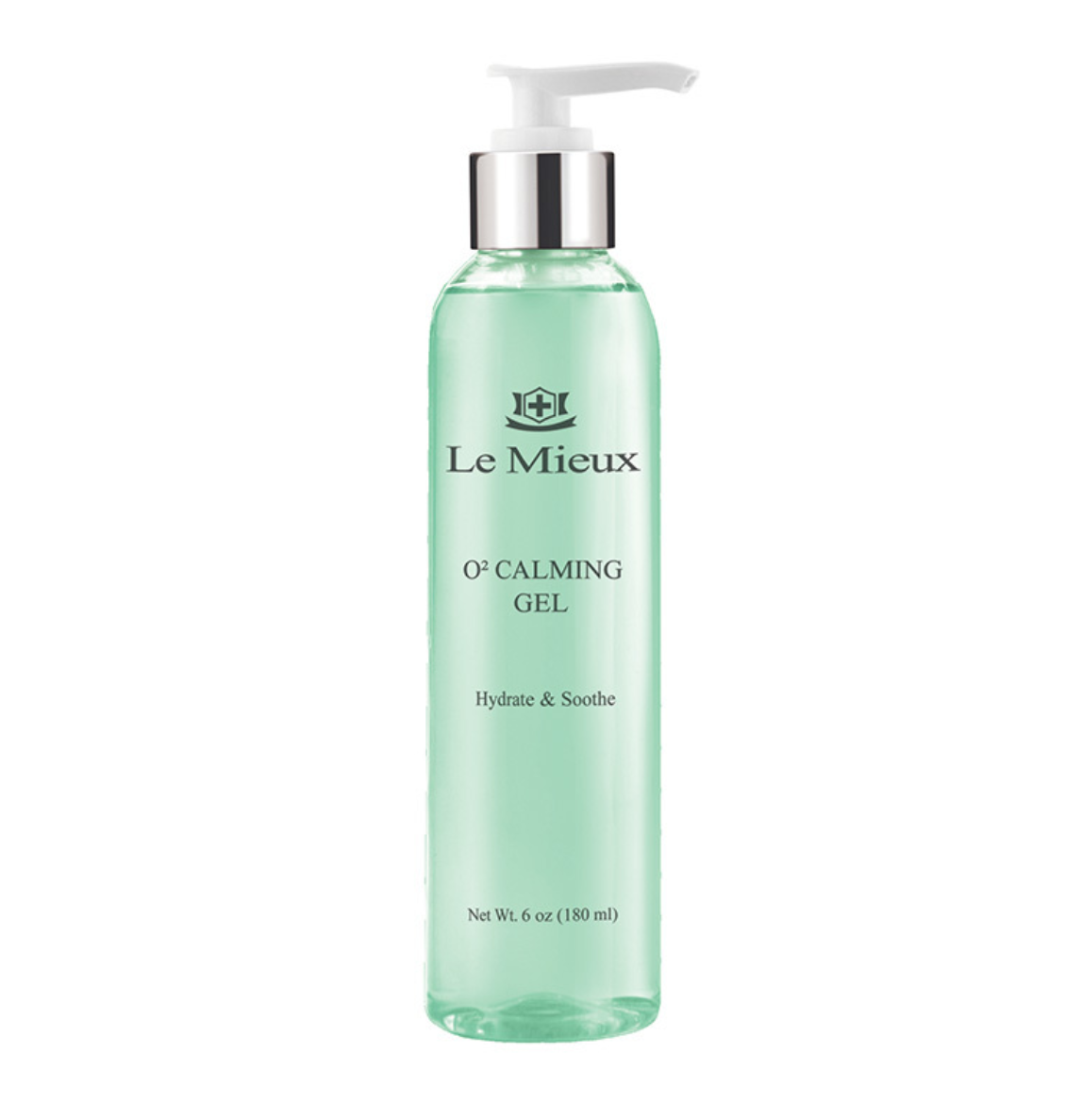 O² Calming Gel
This deeply hydrating gel contains 18 botanical extracts to immediately relieve skin irritation, burning, stinging, and redness, leaving skin calm, soothed, and moisturized.
Antioxidant-enriched, advanced moisture complex intensely hydrates while softening skin for a healthy-looking complexion. An excellent ultrasound gel, aftershave gel, and post-extraction treatment for soothing skin.
DIRECTIONS
Apply on cleansed skin as needed. It is not necessary to rinse.